Branding Runs Deeper Than A Logo
A brand is a promise, and it is one shaped by our values and expressed through how we talk, feel and act, and also how we represent who we are. Consistent and genuine communication of the SDSU identity and our community will help people to connect to one another and to our university while sustaining an authentic and powerful brand.
Our Mission
San Diego State University transforms lives and transcends borders through teaching, research and enriching experiences. Our community is empowered to create a more equitable, compassionate and prosperous world.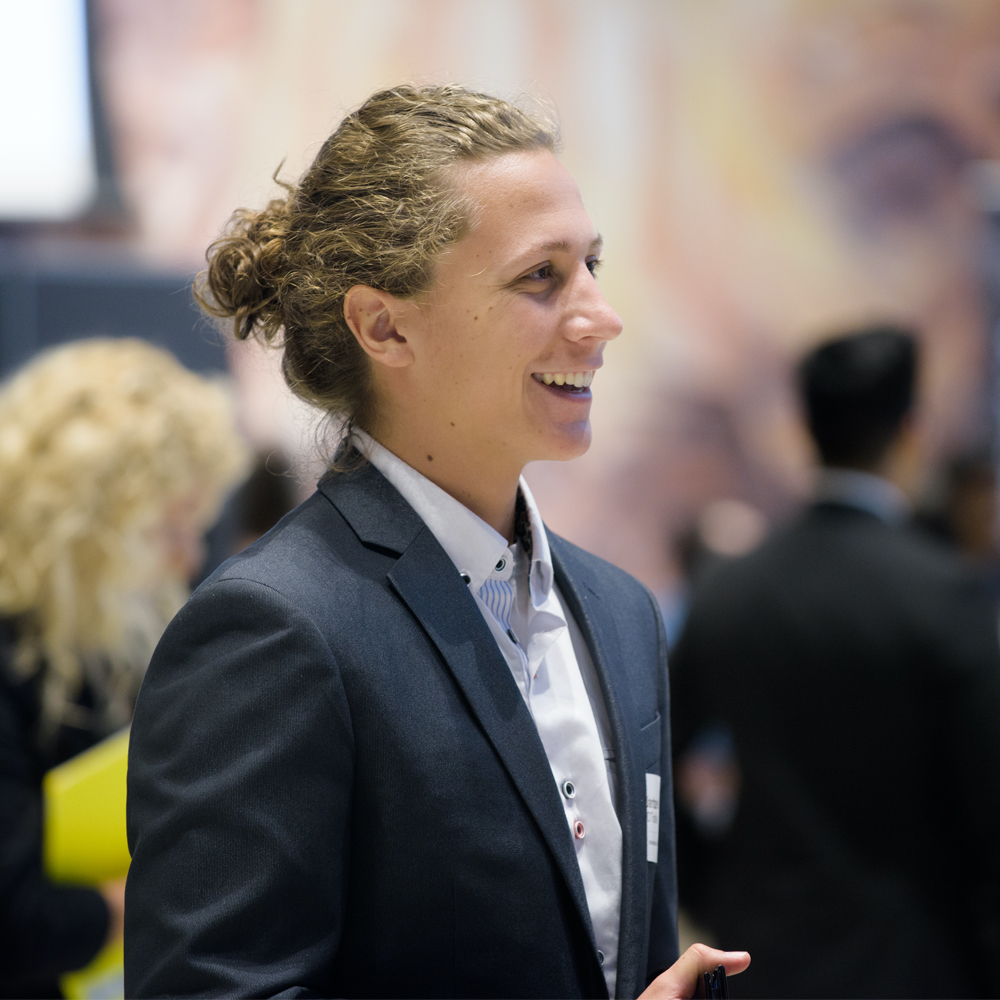 Brand Purpose
Transcending Borders, Transforming Lives.
We are a dynamic collective of environmentalists, innovators, athletes, artists and explorers driven to transform the world around us. Our differences define us as much as our common ground. Here, education is our foundation, but culture is what connects us.