Our reimagined brand identity is a modern interpretation of who we are and where we are heading. It's a strong foundation to build upon, with just enough inspiration from our heritage. Here, you'll find how to apply the brand with words, visuals, design and digital elements.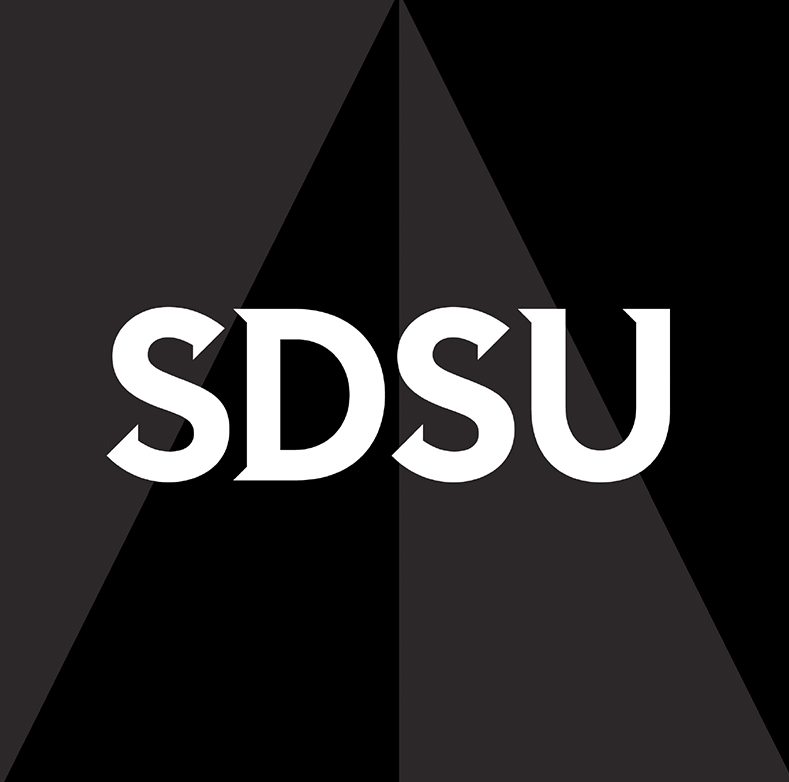 Learn how to use our institutional logo, the different variations and how our unifying mark was created.
Creative visual elements add depth and character to each design. Our patterns and custom shapes are a beautiful extension of our brand and are inspired by campus architecture to create a uniquely SDSU design.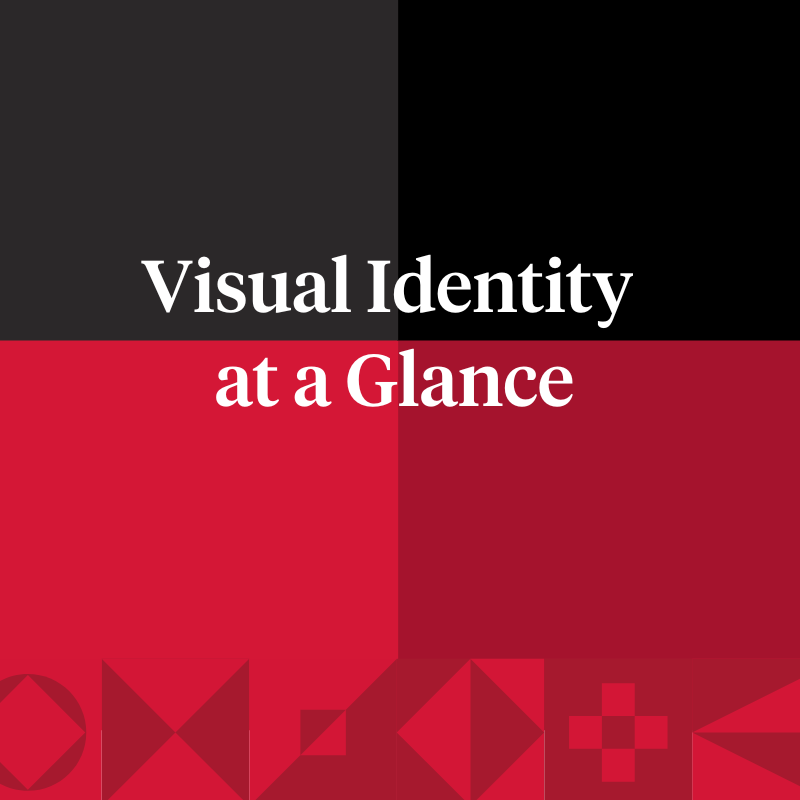 For a quick reference, print out the SDSU Visual Identity at a Glance PDF that includes brand essentials on one page.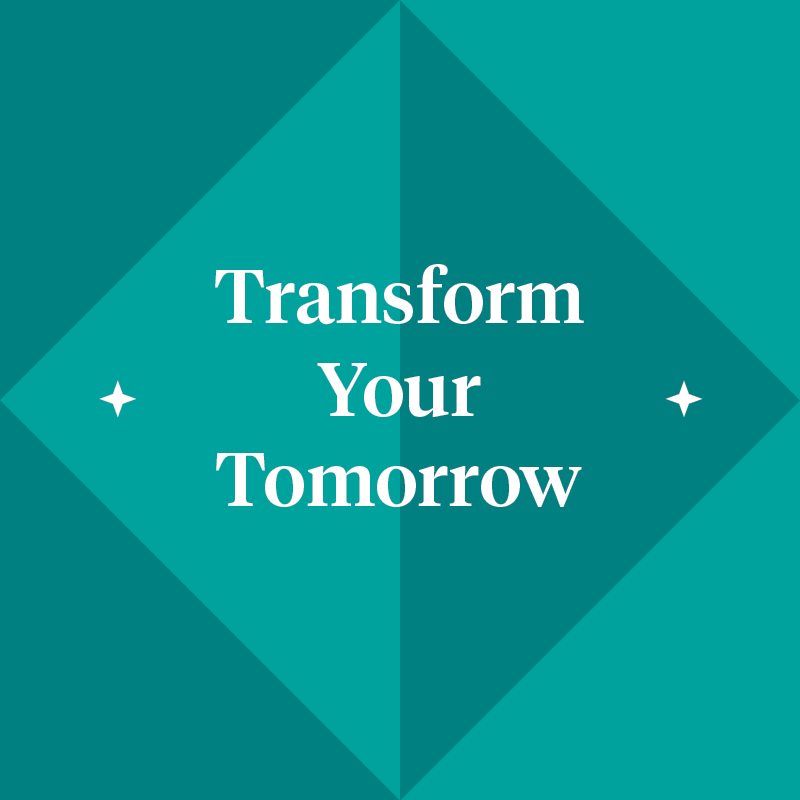 Our brand story will live in many spaces, flexing naturally across mediums. Following the messaging guide will unify our voice, strengthening the impact we make with consistent and clear communication.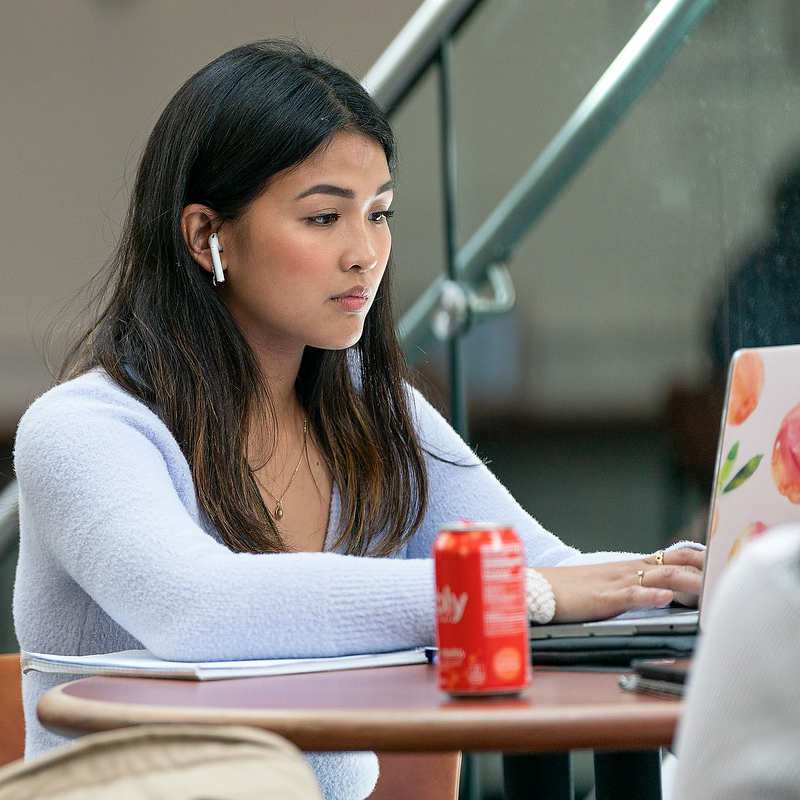 Visual consistency should run through various communications, including the campus community email signature. Review this section for a step by step guide on how to set up your brand-aligned email signature.