Showcase the Aztec Experience
Imagery should tell a rich story and express the university's values, mission and personality. It can amplify our key messaging themes and brand purpose, and showcase our dynamic community and vibrant experiences while presenting our university community in a way that is both unique and authentic.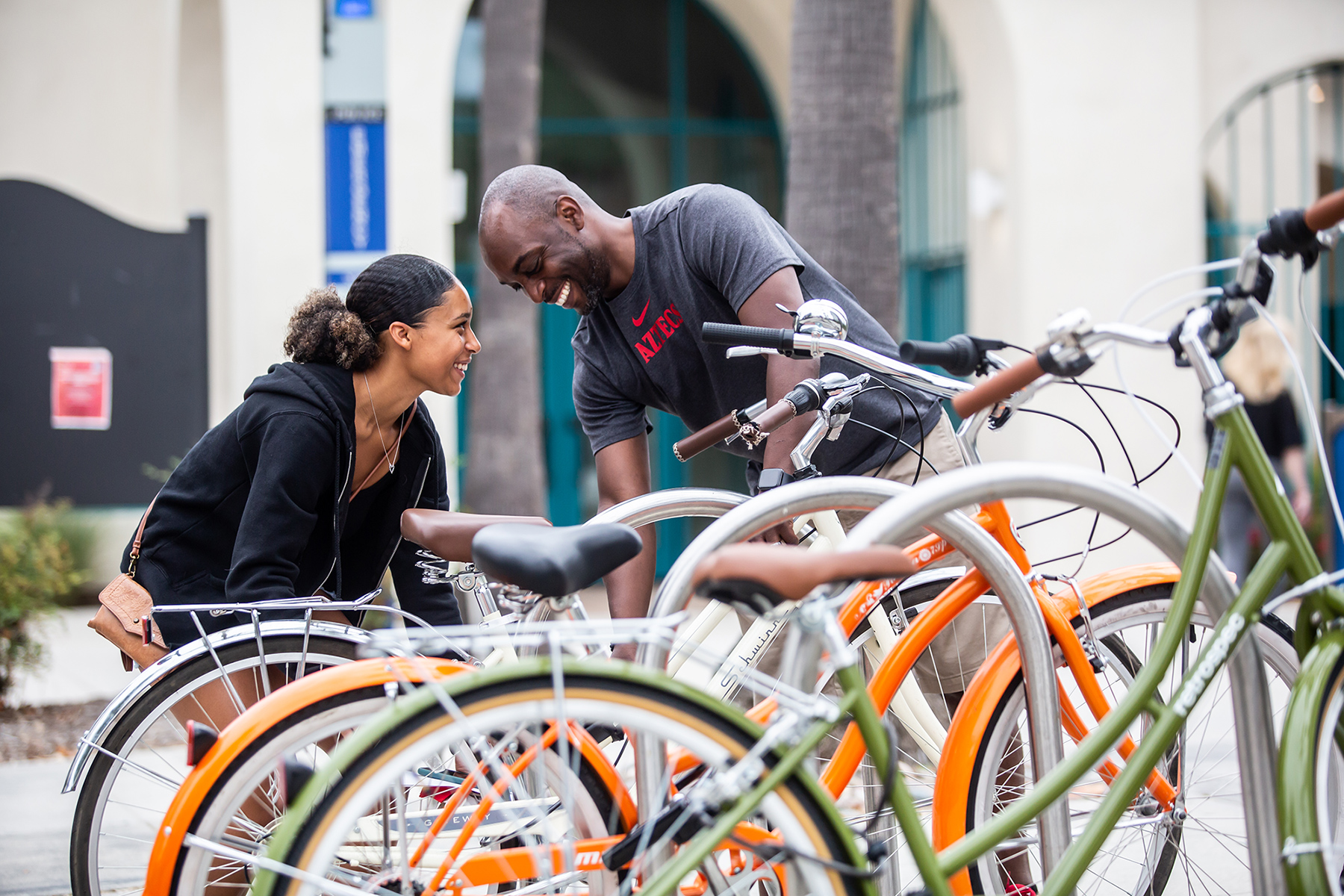 Photographic Style
Imagery should capture SDSU's personality, diversity and vibrancy. For a signature photographic style that is specific to SDSU, photos should be dynamic with rich colors, providing an authentic view into student, faculty and staff
experiences.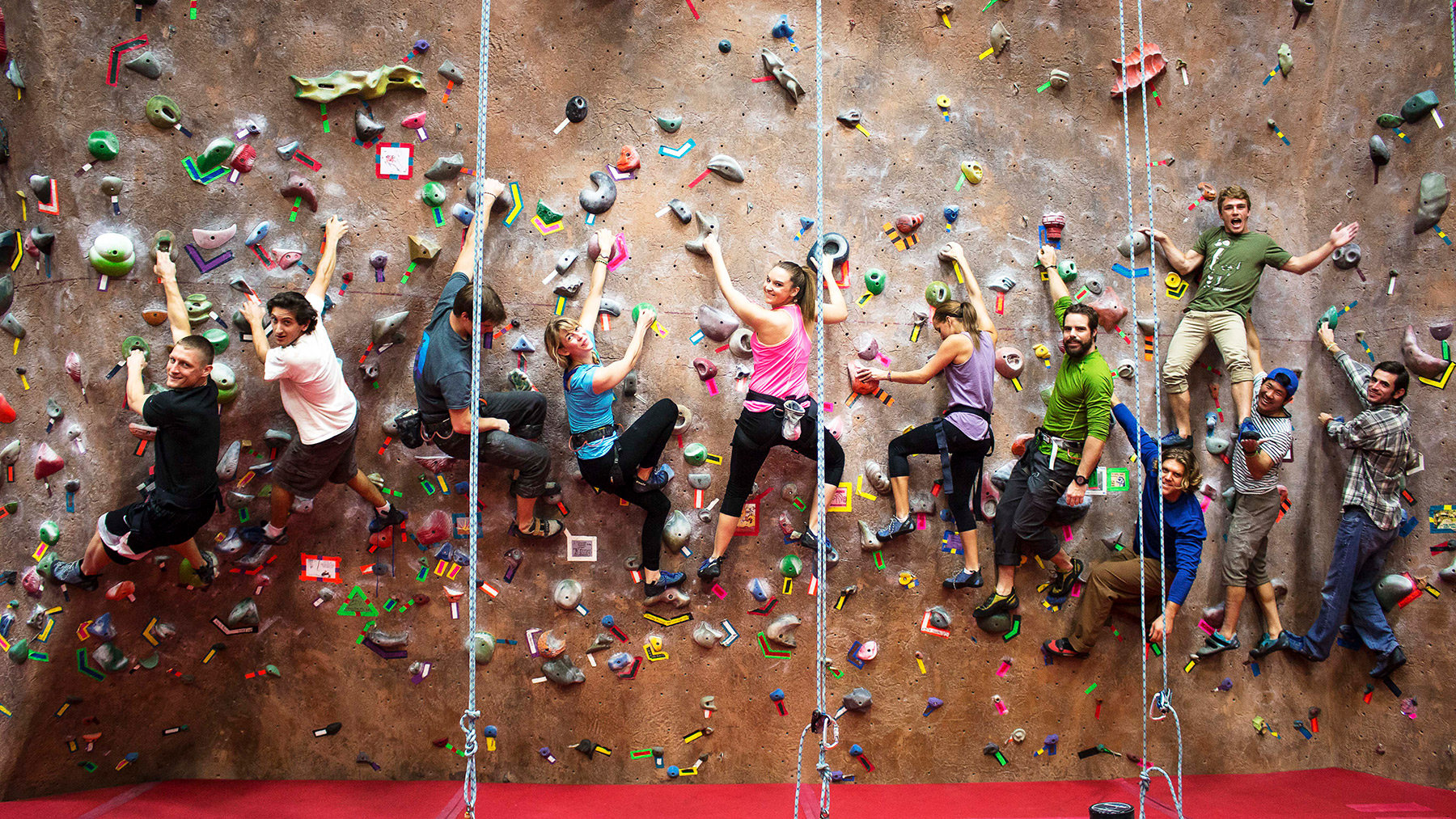 Photos should also feel natural and purposeful while showcasing movement and engagement whenever possible. Photos should also reflect our physical location, as we are a transborder university with global alumni network.
Photos of our students, faculty, staff, administrators, alumni and campus should be organic and candid in an
aesthetically pleasing, bright and clutter-free environment.
Incorrect Use
Avoid using photos that are grainy, blurry or out of focus.
Avoid using stock images as much as possible, and always avoid using stock images that reflect a different institution or physical location.
Do not use clichéd imagery that does not reflect the genuine and true experience of students, faculty, staff and alumni.
Ensure that you have copyright permissions before using images for all purposes. Do not use images if you are not clear about the confirmed copyright.

Photographer Contract
Photographers authorize the use and reproduction by SDSU of all photographic images. SDSU is authorized to use, re-use, publish and re-publish all images in whole or in part, individually or in conjunction with other photographs, in any medium and for any purpose whatsoever, including (but not by any way of limitation) illustration, promotion and advertising, and to use the photographers name.
Any instances in which the photography involves the exchange of currency or trade for services could result in a usage-fee charge by the photographer. If the photographer resells images contracted by SDSU, they agree to have the subjects sign a model release stating intended use and explain the terms and conditions of the release to the subject(s). SDSU does not accept liability for any recourse from subject(s) in the photos.
Photographers must be credited whenever possible for all images used from the campus gallery. Images from the public gallery need not be credited.
Model Release Form
Please use a model release form to ensure that subjects are aware of reproduction and usage rights of their image when you are photography or filming. A Spanish model release form is also available.
Get In Touch
Let us know how we can help with your photography questions.

Strategic Communications and Public Affairs | Office of the President

5500 Campanile Drive
San Diego, CA 92182-8080
Welcome to StratComm
For more information about university communications, community programs and media resources visit the StratComm site.