Canva Pro is an online graphic design tool that allows users to build beautiful, on-brand designs without any graphic design experience. Canva creates an easy workflow to collaborate on designs with teams and manage brand assets for easy integration.
StratComm has secured a limited number of seats for SDSU staff that are available at no cost for your team. To request a Canva Pro seat for your team, please contact [email protected].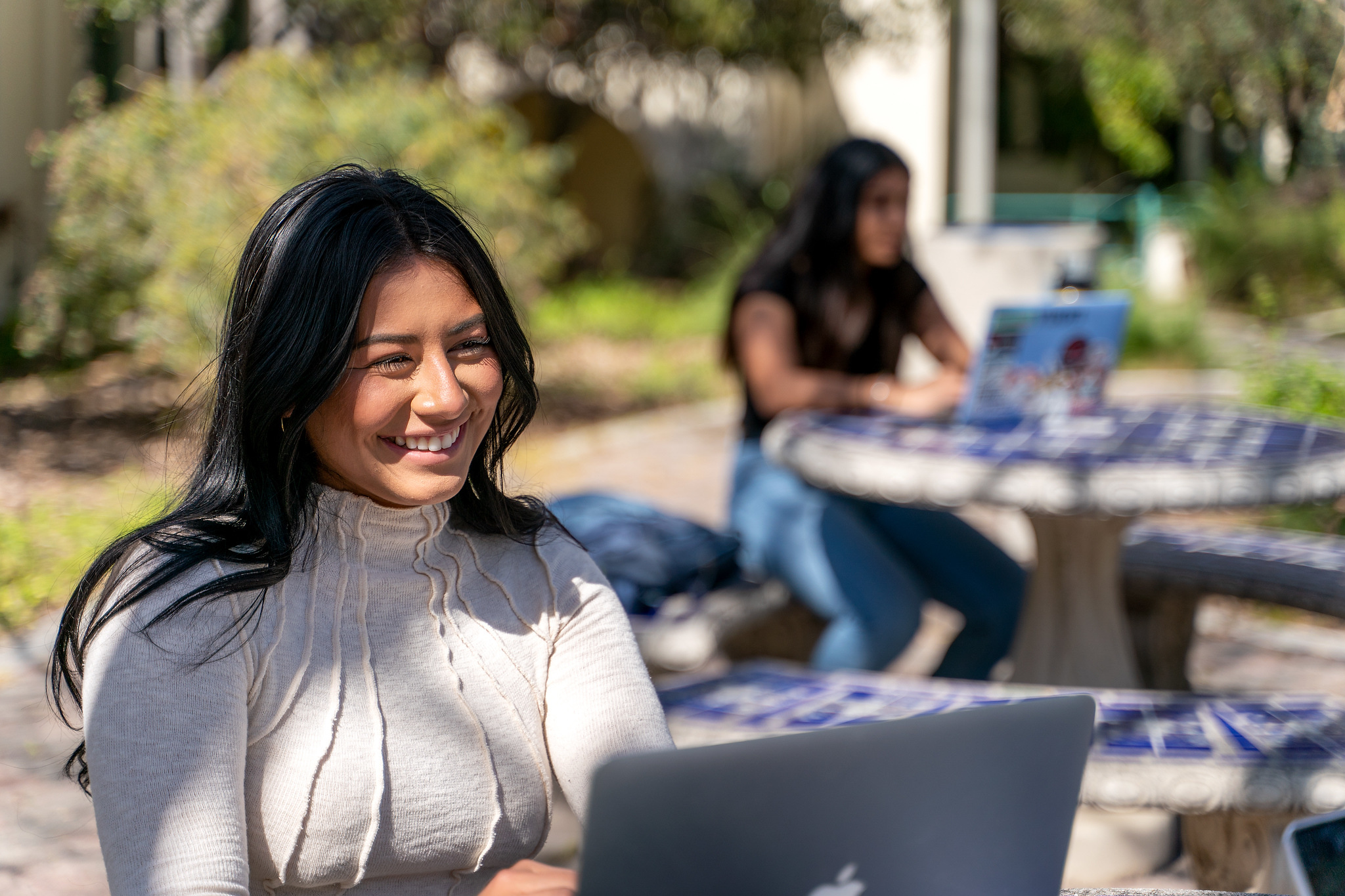 Brand Hub
The SDSU Brand Hub includes university fonts, colors, patterns, shapes and icons to easily create on-brand and vibrant designs. Additionally, branded templates are available for a variety of uses from social media and digital communications to reports and event flyers.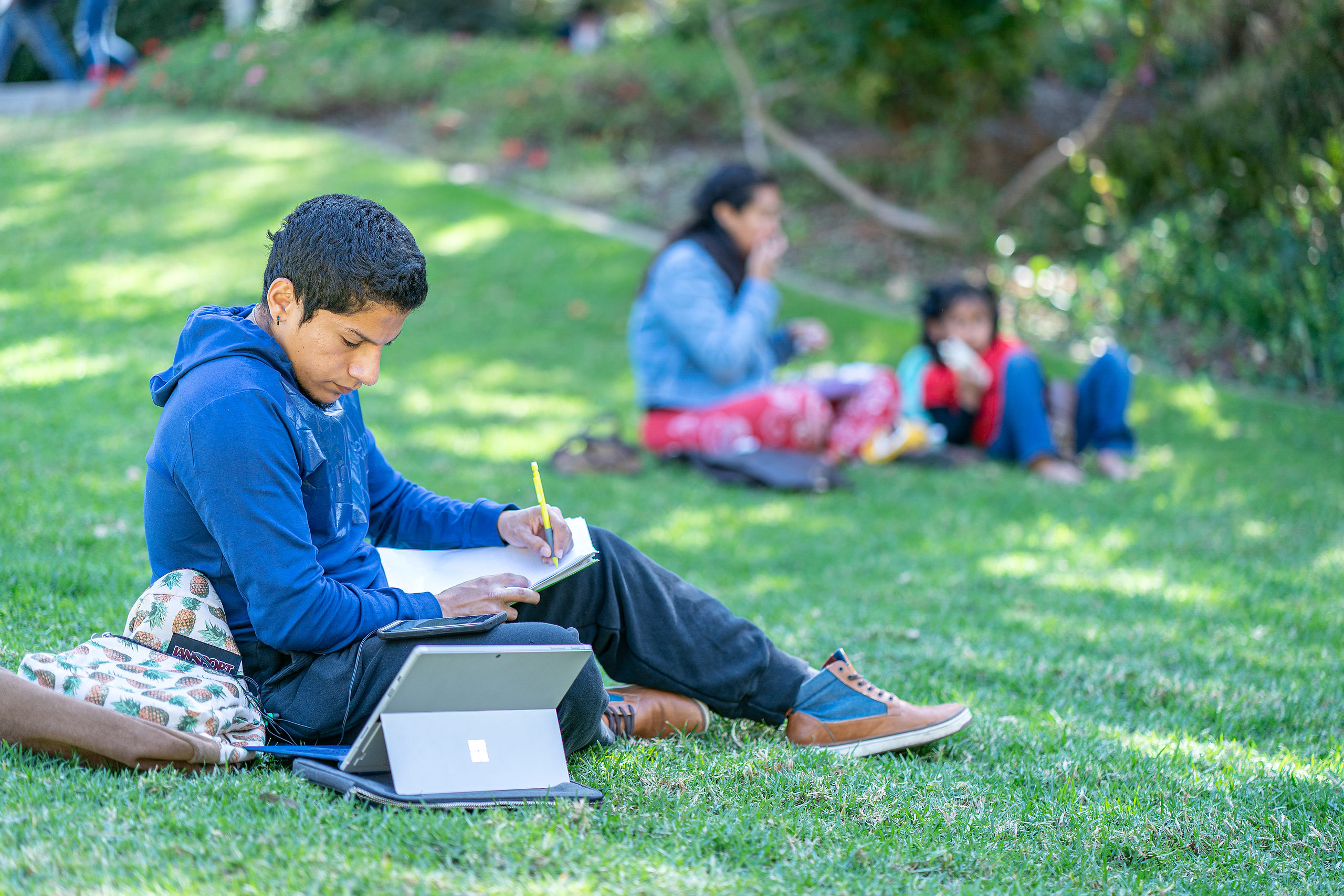 Training
If you're a beginner on Canva, we recommend you review Canva's Design School for a brief overview of all the tools that are provided on Canva. StratComm will also keep users up to date on upcoming workshop sessions.
Frequently Asked Questions
You can keep your account. Make sure to set up the SDSU Brand Kit within your Pro account; StratComm can also share branded templates with your account. Contact [email protected] for Brand Hub set-up.
Yes, you can transfer user content to a new team. StratComm can also transfer content from an employee who has left to another seat.
There is no way to merge accounts. The interface does enable users to toggle between accounts. Additionally, you can transfer designs across accounts. For more info on transferring design, please read Canva's information on copying designs and files to another team or account.
A sdsu.edu email address is required, and you must submit a request for access to the StratComm brand team.