San Diego State University
As the oldest higher education institution in San Diego, San Diego State University is committed to providing research-oriented, high-quality education for undergraduate and graduate students and to contribute to the solution of problems through excellence and distinction in teaching, research, and service. Located near the U.S.-Mexico border, SDSU is the top California State University campus for federal research support and is an active research public university in California. Students participate in transformational research, international experiences, sustainability and entrepreneurship initiatives, internships and mentoring, and have access to a diverse range of student life opportunities. SDSU, a Hispanic-Serving and Asian American Native American Pacific Islander-Serving Institution residing on Kumeyaay land, is known for its long-standing efforts advancing diversity and inclusion.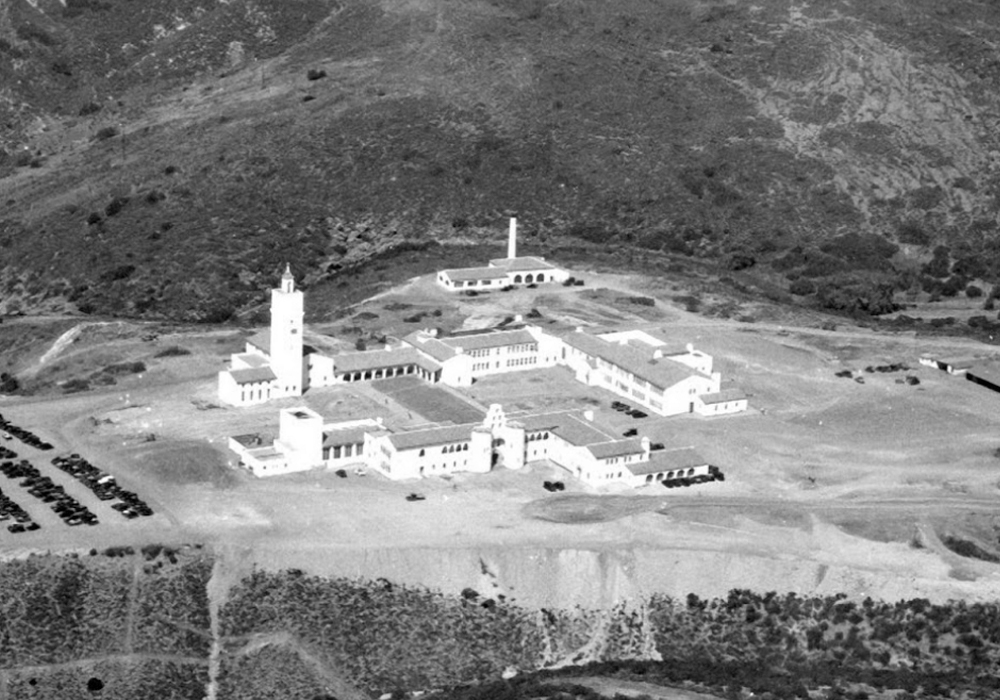 Since its founding in 1897, the university has grown to become a leading public research university with an enrollment of more than 36,000 students. SDSU continues to transform lives and transcends borders through teaching, research and enriching experiences.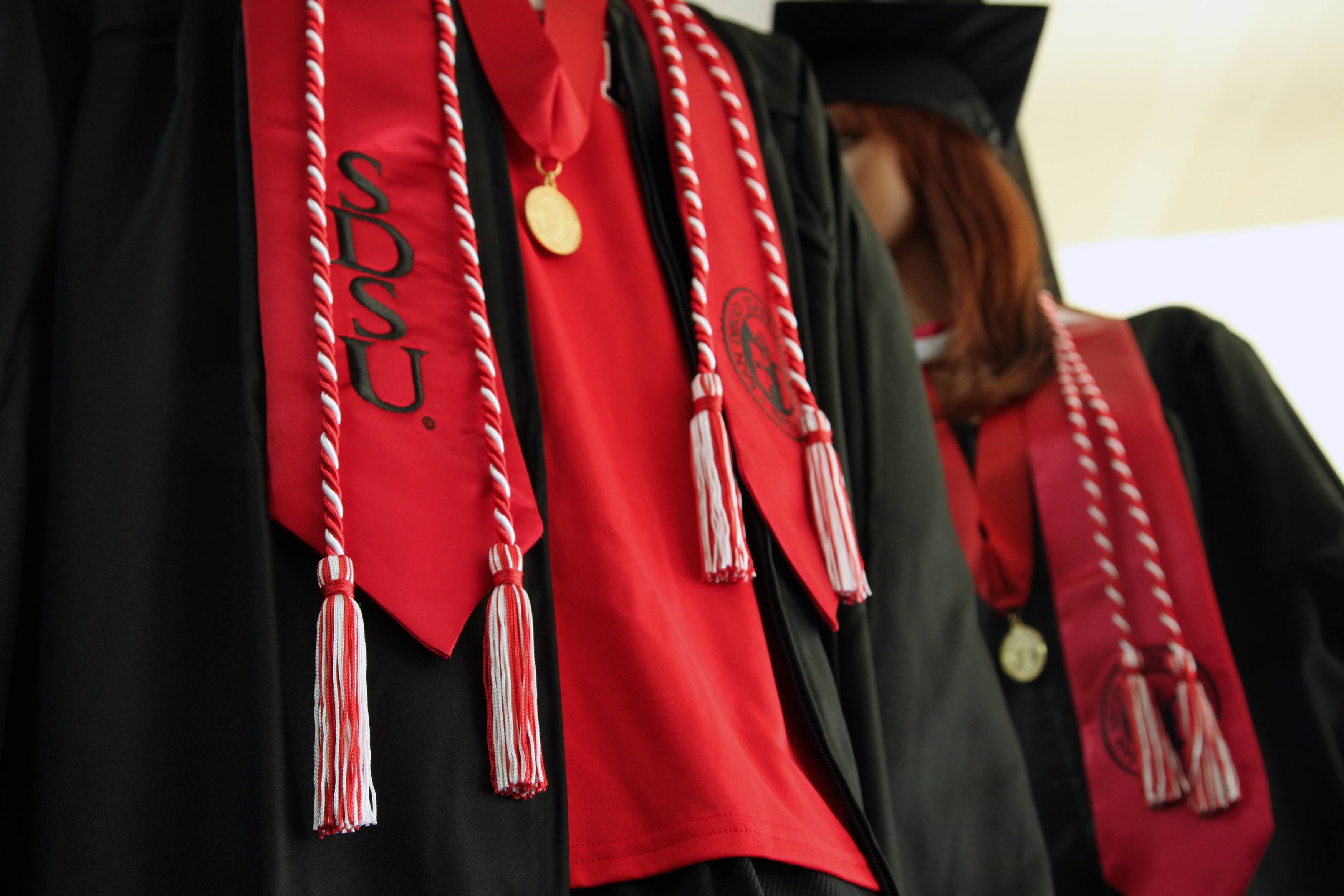 The office of Analytic Studies and Institutional Research (ASIR) collects, aggregates, analyzes and reports data to support university planning. This website provides interactive tools to encourage exploration of SDSU trends and to compile information for various purposes including accreditation, grant submission, program review and budget support.
Get In Touch
Strategic Communications and Public Affairs (StratComm) serves as an official news and communications source at San Diego State University.
Strategic Communications and Public Affairs | Office of the President
5500 Campanile Drive
San Diego, CA 92182-8080
Welcome to StratComm
For more information about StratComm and its community engagement programs along with resources for media, please click on the links below.