StratComm collaborates with campus partners to provide valuable information to help them navigate different methods of communication to reach their intended audience. SDSU uses Salesforce Marketing Cloud (SFMC), a centralized email automation tool, that allows administrators to communicate efficiently with their college or department's constituents.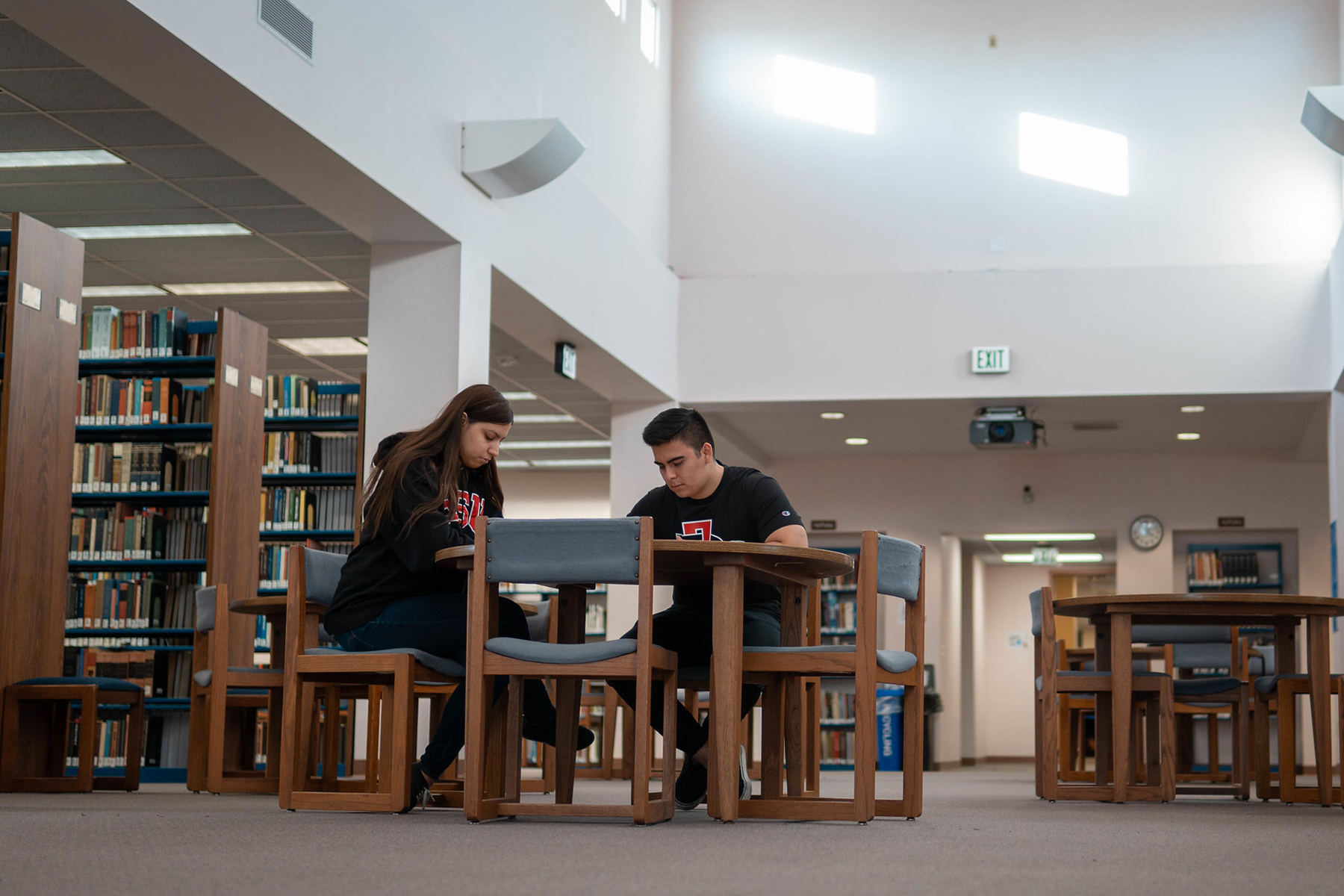 Learn more about our best practices for email, rooted in marketing research, data analysis, and campus feedback.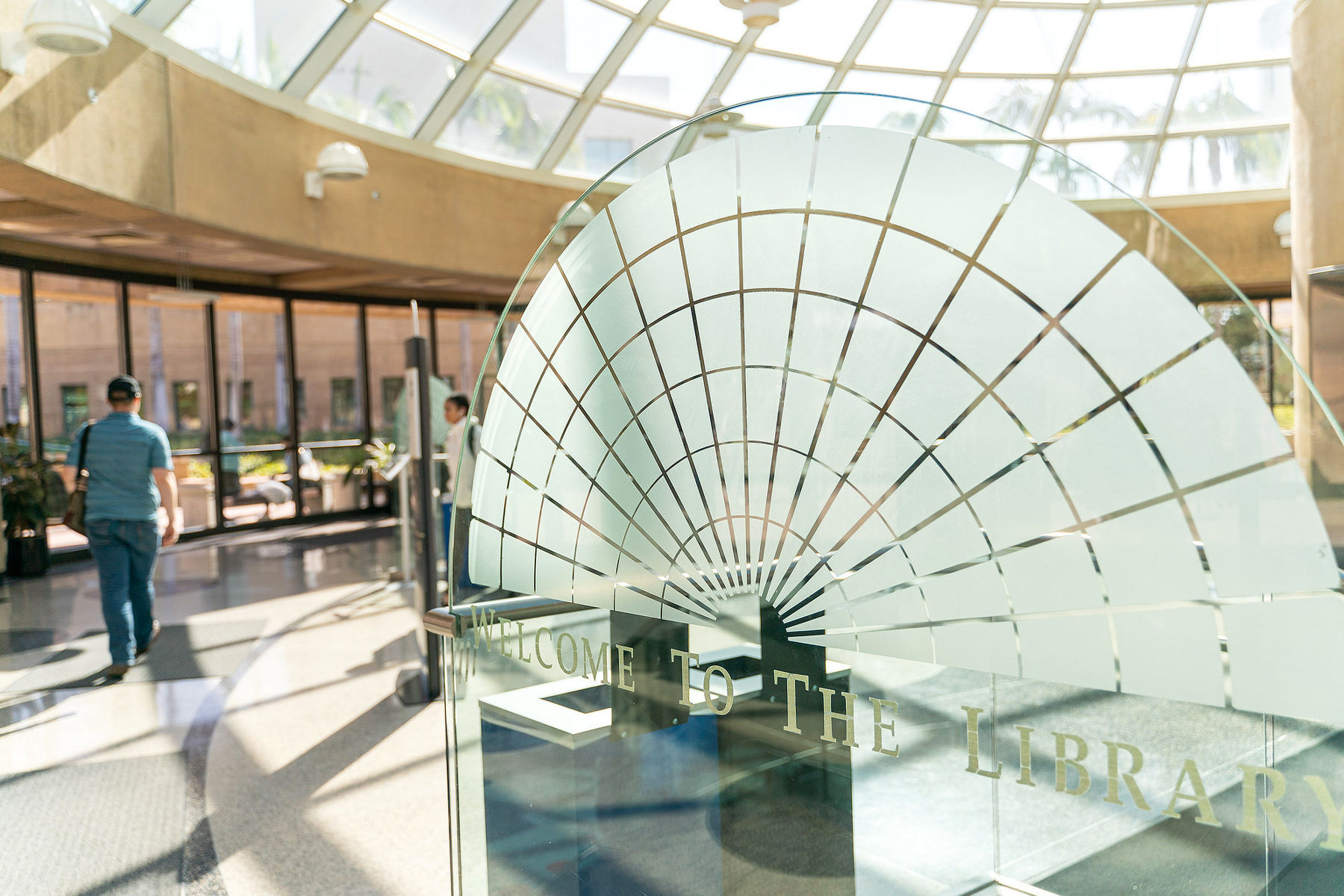 Learn more about State Up to Date, our faculty and staff newsletter, and primary method for sharing announcements, events, and faculty and staff highlights.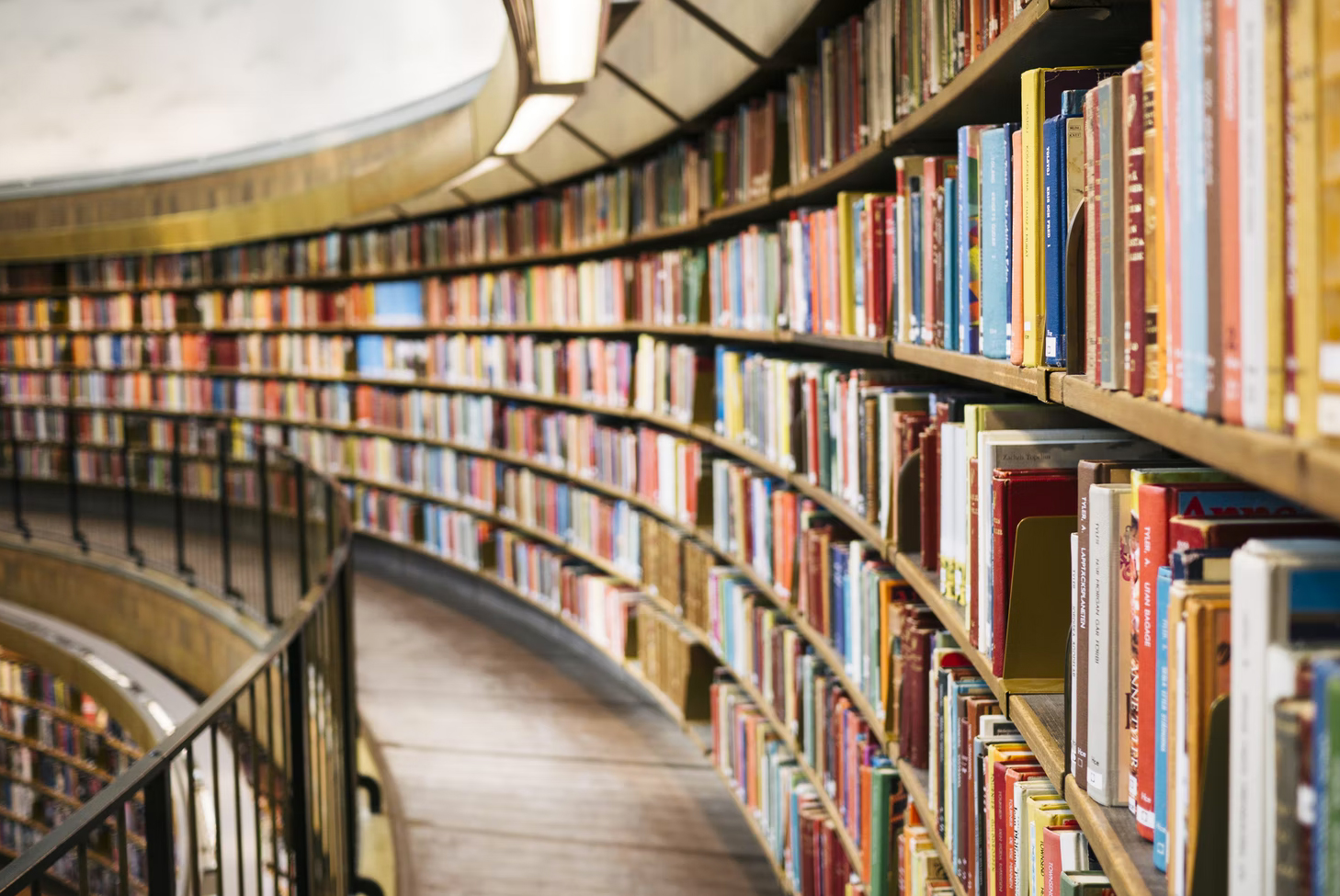 Learn more about other resources available related to email communication, including a newsletter directory, Salesforce Marketing Cloud training guides, and communication support.