The SDSU story is best told within a consistent brand framework, including logos and monograms. This section gives guidance on proper usage.

Our logo is the most important and recognizable element of our brand's identity. It is an icon that represents our organization to the world and acts as an identifying and unifying mark.


Anniversary Logo + Graphics
A unique set of logos is available for use when promoting the 125th anniversary and anniversary-related events. These temporary logos, and other graphic design elements, are limited for usage connected with the 125th anniversary celebration.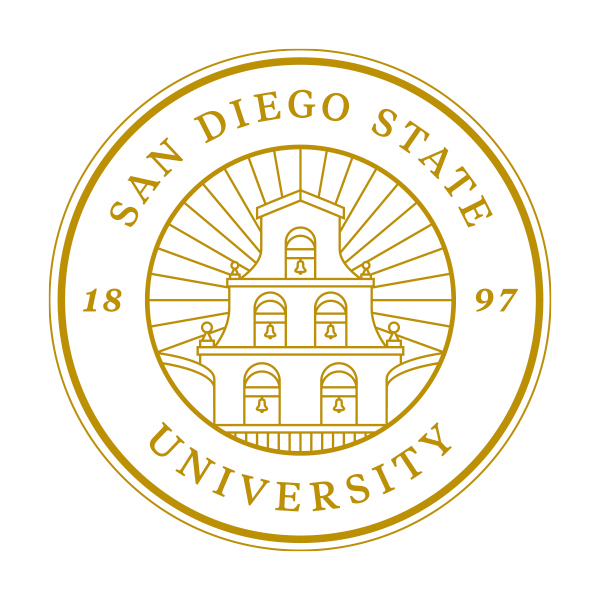 Depicting the university's iconic Hepner Hall, the Presidential Seal is the official logo for the President and the Office of the President. Use of the Presidential Seal requires prior approval from Strategic Communications and Public Affairs.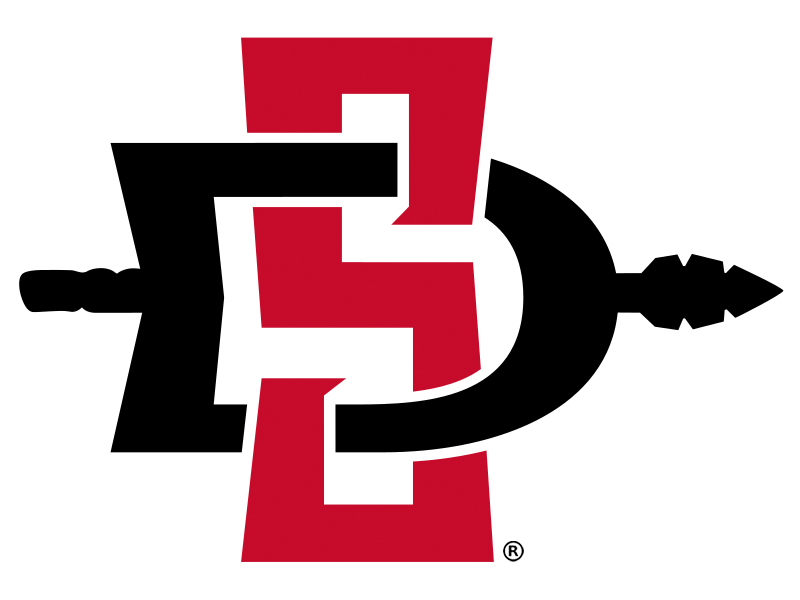 Our Athletics logo is intended for all items that need to represent strictly SDSU athletics only. The Athletics logo and brand identity has not been changed or updated; the brand refresh has occurred for the institutional brand only.

Logo Policy
The university logos cannot be modified. These manipulations and interpretations dilute the integrity of our graphic identity. University symbols are owned and licensed by the university. They may not be incorporated into another design to create a new symbol. Please review the Logo Policy for more information.