Strategic Communications and Public Affairs
The Voice of SDSU
Strategic Communications and Public Affairs tells the story of San Diego State University to our local community, national and around the globe. We work with external media, develop publications and create online resources to help build and promote SDSU, and engage with the community.
Bringing the SDSU Brand to Life
The Brand Portal is a living and evolving resource that serves to ensure that all marketing and communications tell the SDSU story in ways that are consistent and accurate, and also powerfully reflect the contributions and impact of our one SDSU community. They are also meant to inspire and clarify, to unify and define, to serve as a guide and a platform for building the brand and bringing it to life.
SDSU Publications
The Strategic Communications and Public Affairs team produces a range of publications from print to digital media.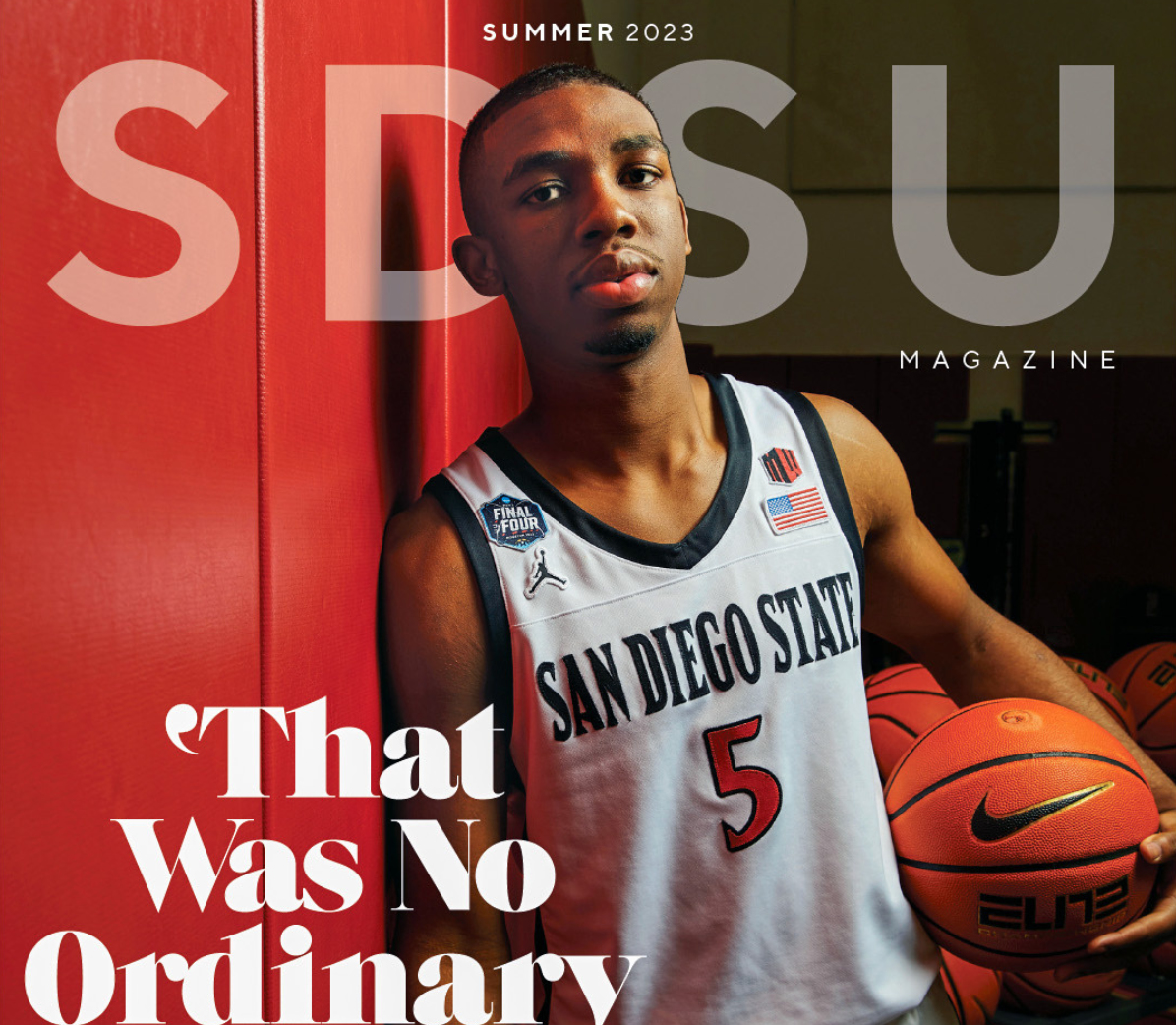 Tells the unfolding story of SDSU in a contemporary voice that emphasizes the university's outward perspective. SDSU Magazine appeals to alumni and friends with a combination of vibrant graphics and lively storytelling.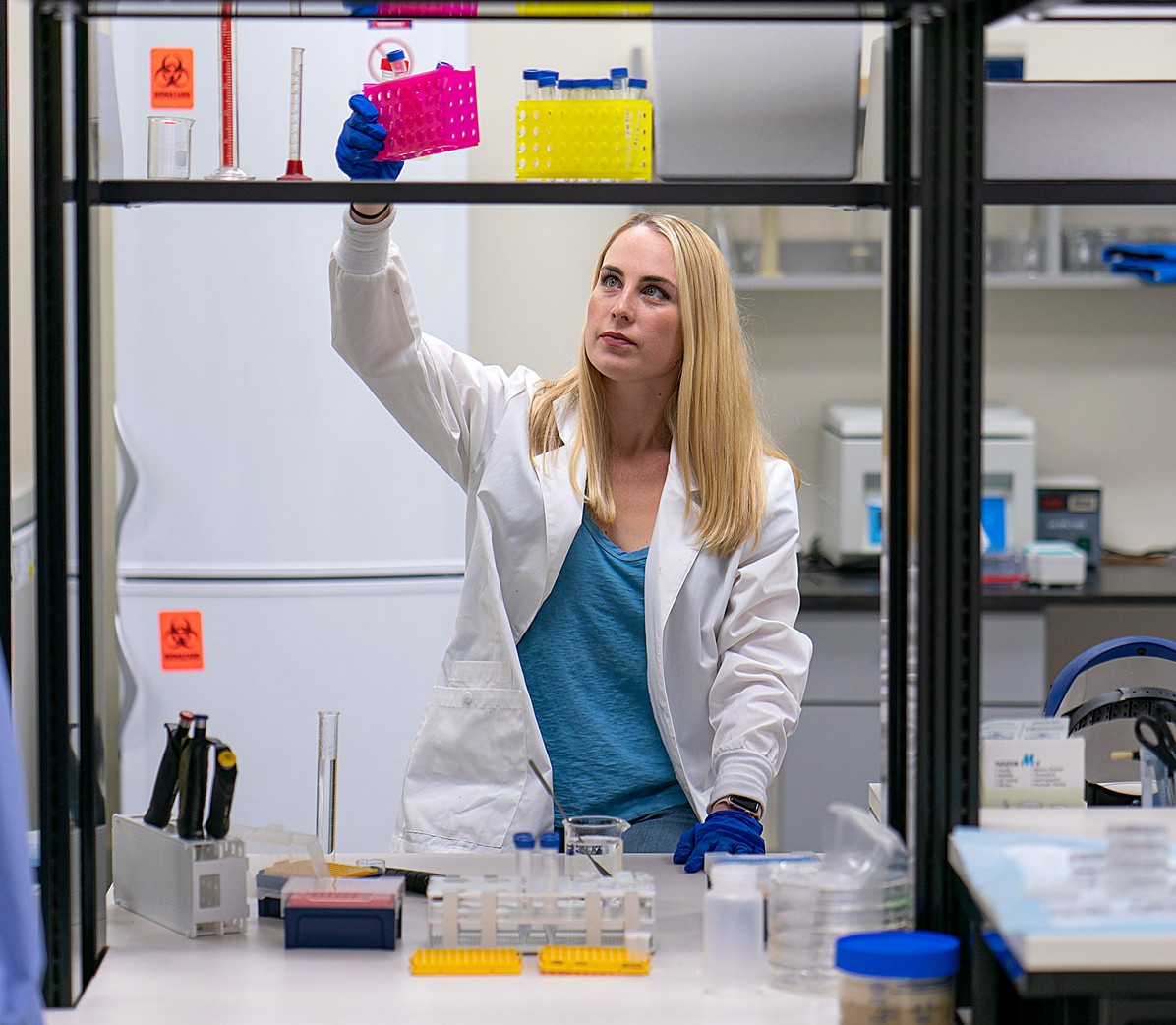 The official source for SDSU news and information, NewsCenter includes stories about SDSU's vibrant community, programs, achievements and newsmakers, and features faculty experts commenting on the important news of the day.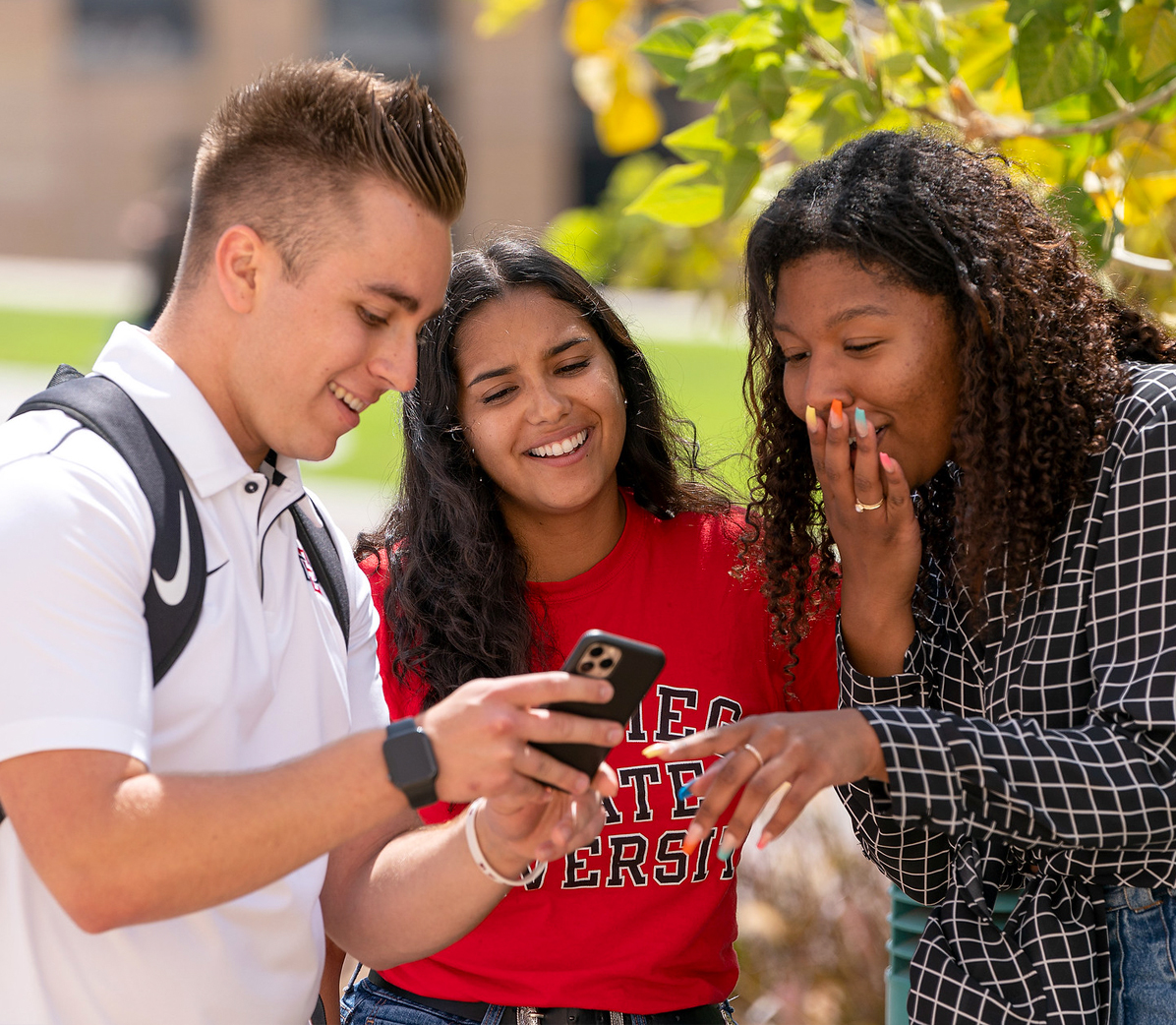 Publishes the latest videos covering research, campus events, philanthropy and the holistic SDSUexperience.
Get In Touch
Strategic Communications and Public Affairs (StratComm) serves as an official news and communications source at San Diego State University.

Strategic Communications and Public Affairs | Office of the President

5500 Campanile Drive
San Diego, CA 92182-8080
Welcome to StratComm
For more information about StratComm and its community engagement programs along with resources for media, please click on the links below.