State Up to Date is a website and a weekly e-newsletter for SDSU's faculty and staff, offering engaging content about news, events and announcements critical to our employees' success. ​​​​​​​Most content is available on SDSU's Internal Communications Intranet, a Sharepoint site that feeds content to State Up to Date, and provides additional content relevant to campus faculty and staff in the following categories: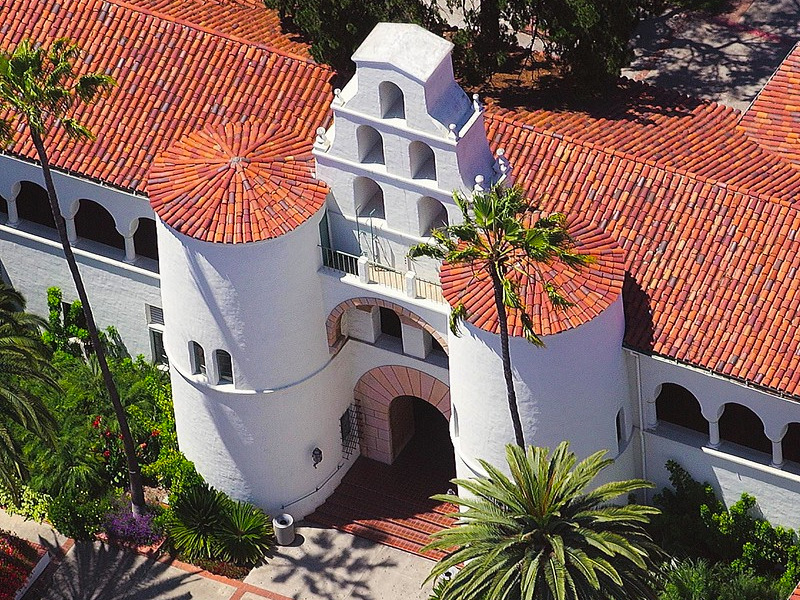 Announcements
Announcements such as events, job openings, COVID-19 related updates and any changes related to a department are communicated through this page. These announcements are updated when needed.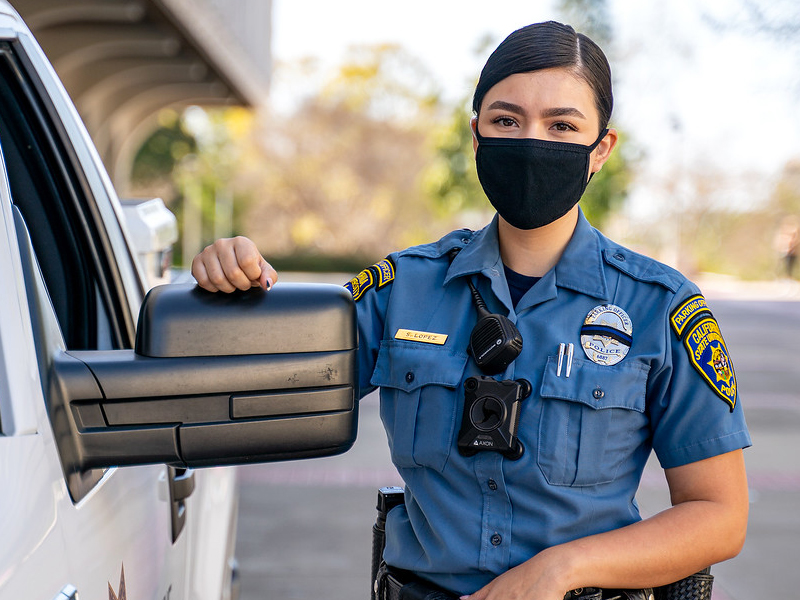 Campus Safety
Notices such as COVID-19 announcements, policy updates or reminders, safety practices and resources, and any additional notices related to emergency preparedness and response will be communicated through this page.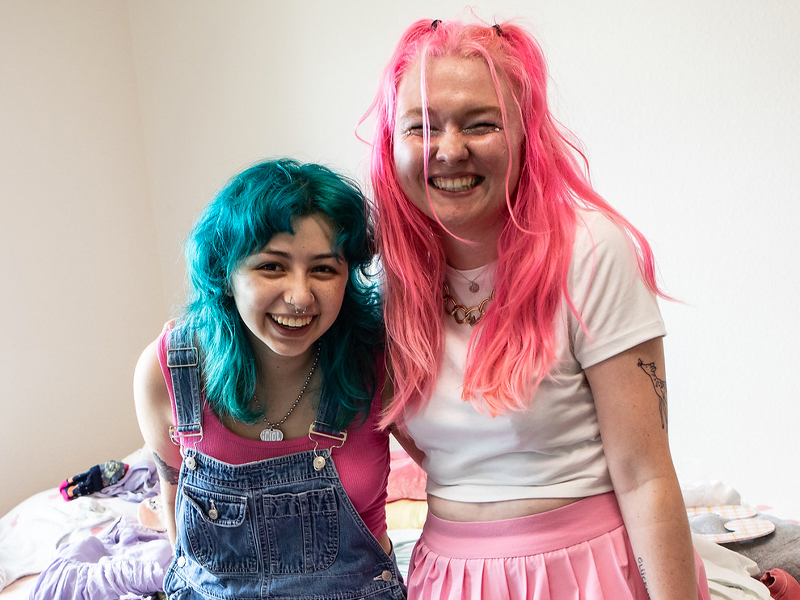 Diversity and Community
Upcoming events in the community or any articles, seminars or celebrations related to culture and diversity will be shared through this page.
Faculty and Staff
Faculty and staff achievements such as fellowships, awards or other acknowledgements, available faculty or staff positions, CSU updates or anything related to SDSU workplace environment will be shared through this page.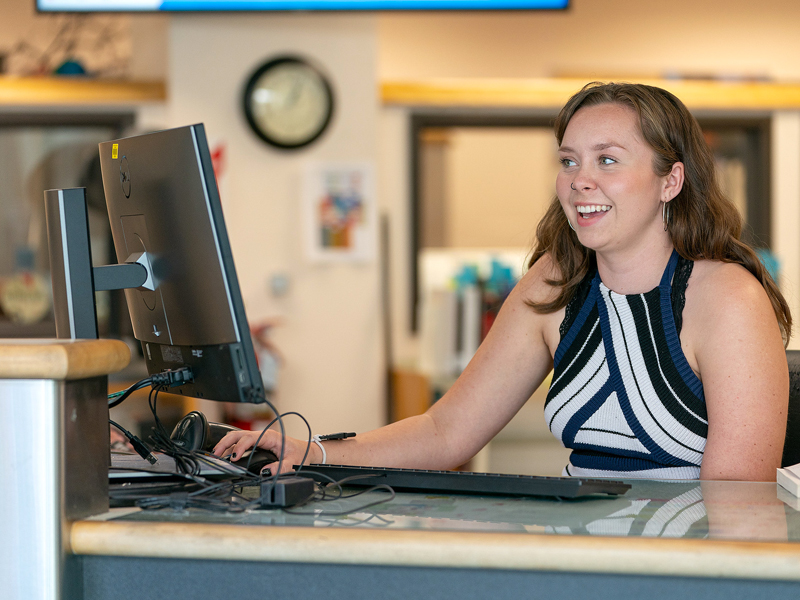 Technology and Security
IT updates and webinars, cybersecurity tips and website and intranet accessibility will be communicated through this page.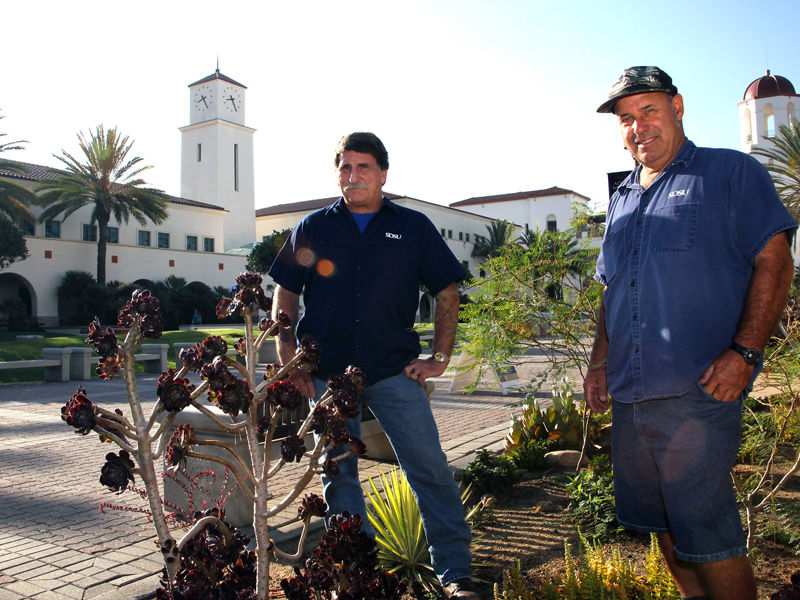 Facilities and Construction
Upcoming and current construction projects, road or building closures and parking updates will be shared through this page.
Guidelines and Submission
The guidelines and submission page provides the purpose of State Up to Date and what should and should not be included. You can also find a submission request form to fill out when you want information to be shared. (Note: This page is available for internal access only).