Our Social Media Approach
Social media provides a unique opportunity to share our university's story and connect with the campus community online. We are committed to partnering with campus communicators to strengthen our university's presence on social media and to support various communication goals. The following provides an overview on how to successfully create or maintain SDSU-affiliated social media accounts, guided by our social media approach.
Where to Start
Account Creation and Maintenance
Five Key Pillars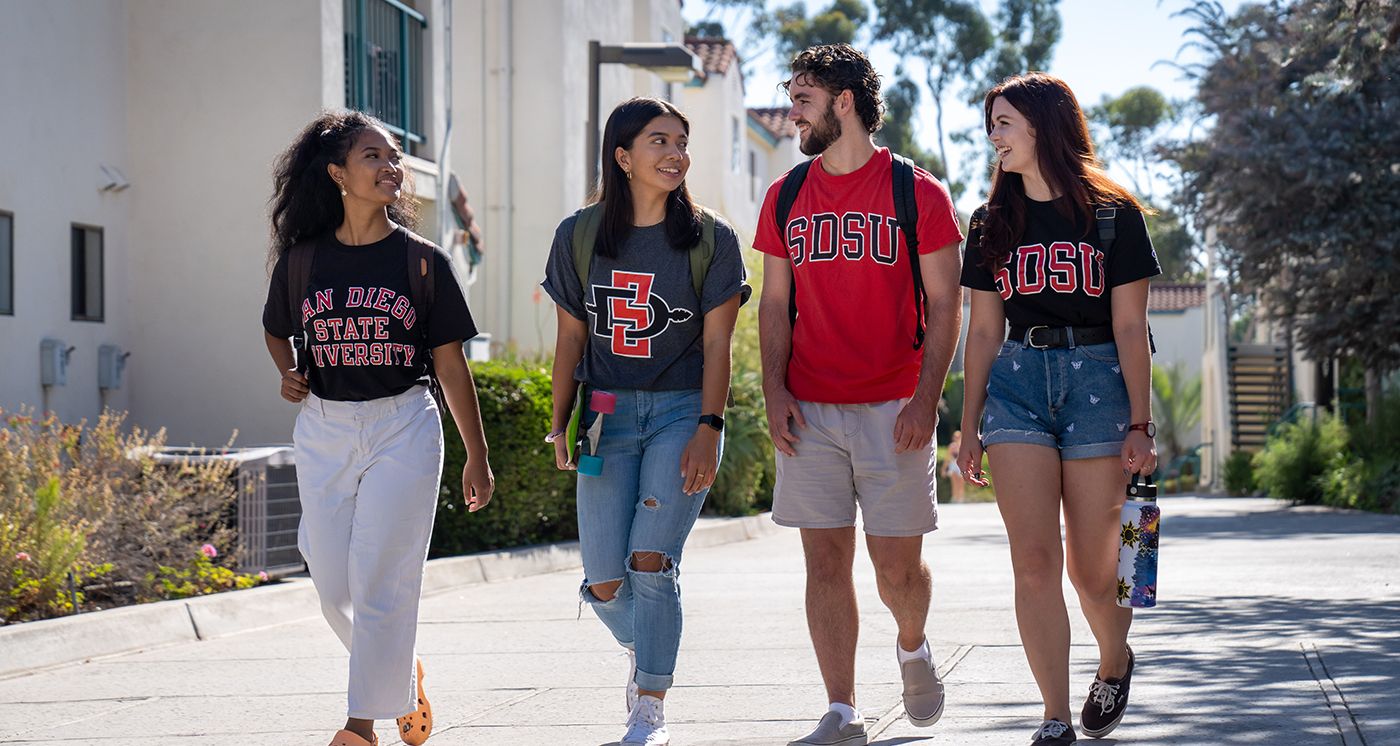 Where to Start
Before deciding to create new SDSU-affiliated social media accounts, it's important to do your research and consider how your social media presence will support your overarching communication goals. Consider the following questions:
What is my objective? Clearly defining your goals on social media will help guide your overall content strategy and approach.
Who is my target audience? Think about who you're trying to reach — is it current students, alumni, faculty, staff, and/or the greater community?
What type of content will I create? Consider the type of content you'd like to share on your social media channels and how that will support your overall goals.
How frequently will I post, and do I have the bandwidth to create content consistently? Social media channels take time and effort to maintain. Before creating these new channels, consider any limitation in bandwidth and your department or unit's ability to consistently maintain your accounts.
Who will contribute to the social media channels? Determine what individuals in your department or unit will lead or contribute to creating content and maintaining the accounts.
Is it more efficient to collaborate with existing social media channels to accomplish my goals? Creating a new social media account from scratch isn't always the most efficient route to accomplish your communication goals. In some instances, collaborating with an already existing social media account will be more effective and save you the time and effort it takes to establish accounts with an engaged audience.
Account Creation and Maintenance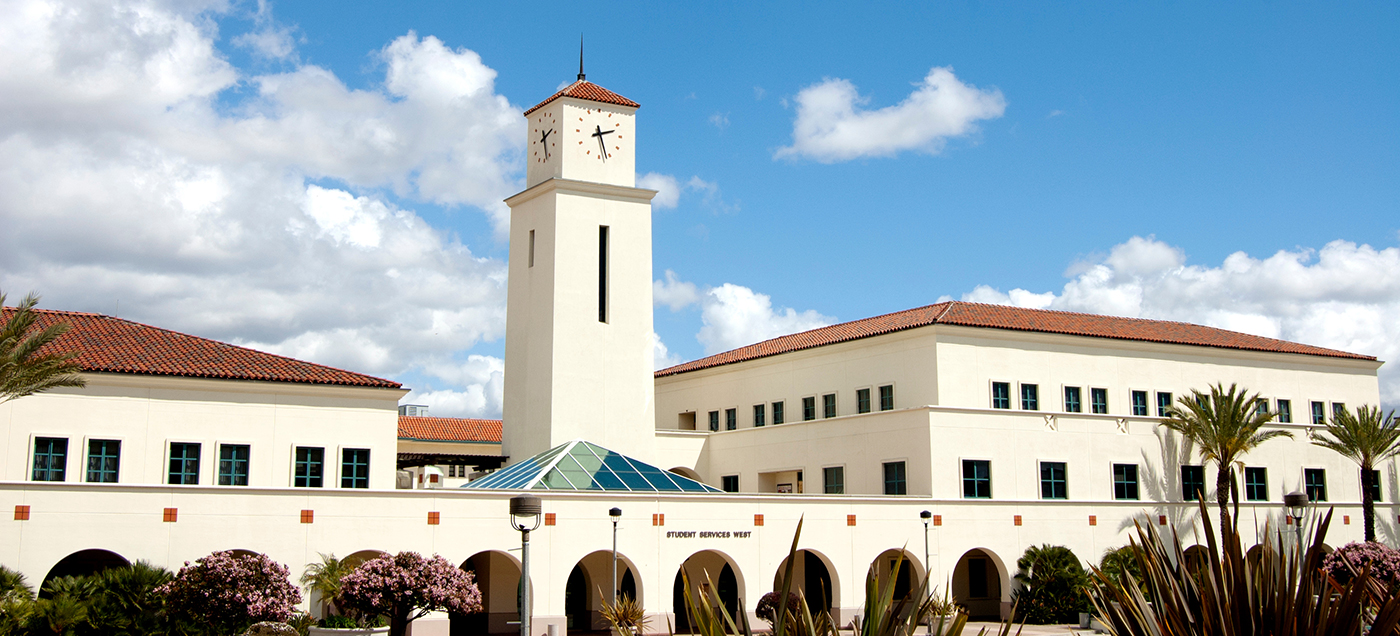 Creating New Social Media Accounts
Are you creating a new social media account? Follow these steps:
Confirm that your department or unit does not already have an existing social media account.
Obtain department or unit-level permission
Carefully review the SDSU Social Media Guidelines
Alert StratComm and schedule a social media consultation. Our team will help you define your goals and create a social media plan.
Create your social media accounts using an @sdsu email address and ensure that at least two people in your department or unit have access to the accounts.
Register your social media account to be added to the SDSU social media directory.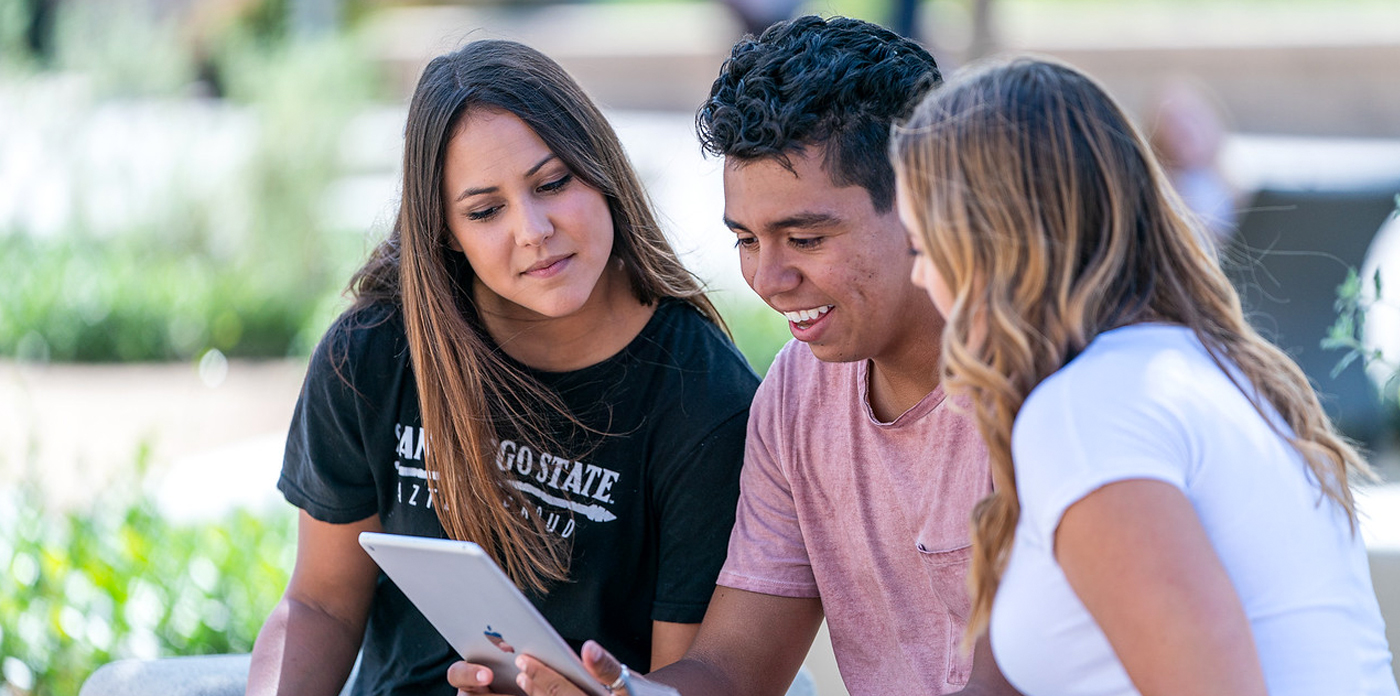 Maintaining Your Social Media Accounts
Maintain and continue to improve your social media presence with the following tips:
Optimize your social media channels with the appropriate imagery, handles, bios, etc. Review the social media best practices and explore tips by platform.
Get creative! Develop a social media content calendar that aligns with your overall communication goals and strategy.
Routinely measure and evaluate your social media performance to refine your content calendar and social media strategy.
Continue to follow the SDSU Social Media Guidelines and schedule a meeting with the StratComm social media team if you need additional support.
If you haven't already, be sure to register your social media account to be officially added to the SDSU social media directory.
Social Approach
Our approach to social media at SDSU is rooted in five key pillars.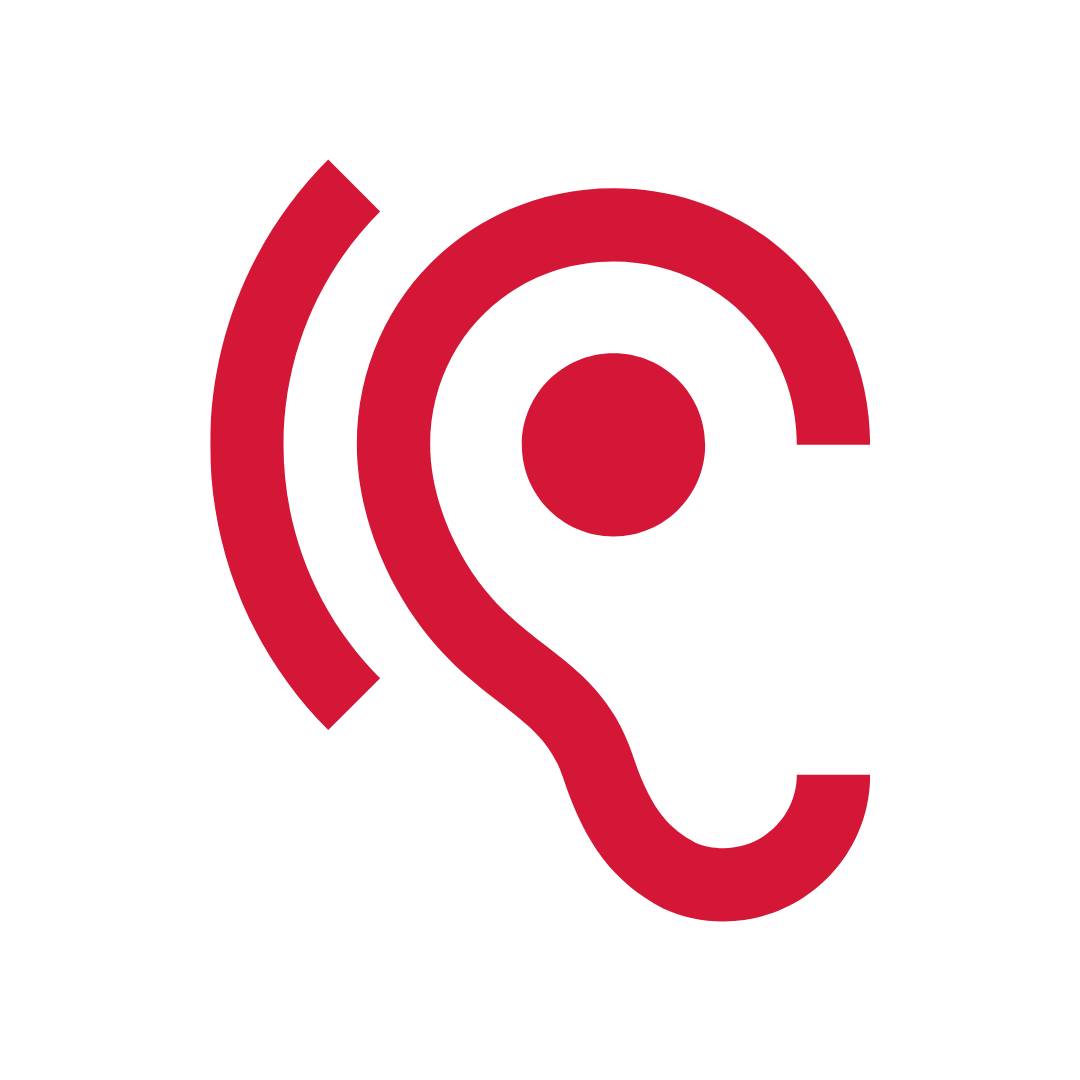 1. Listen to Our Audience
Social media isn't a one-way communication tool. Taking the time to listen to your audience is important for adapting your content and overall strategy to cater to what your followers want to see. This, in turn, provides value to your audience and strengthens your online communities.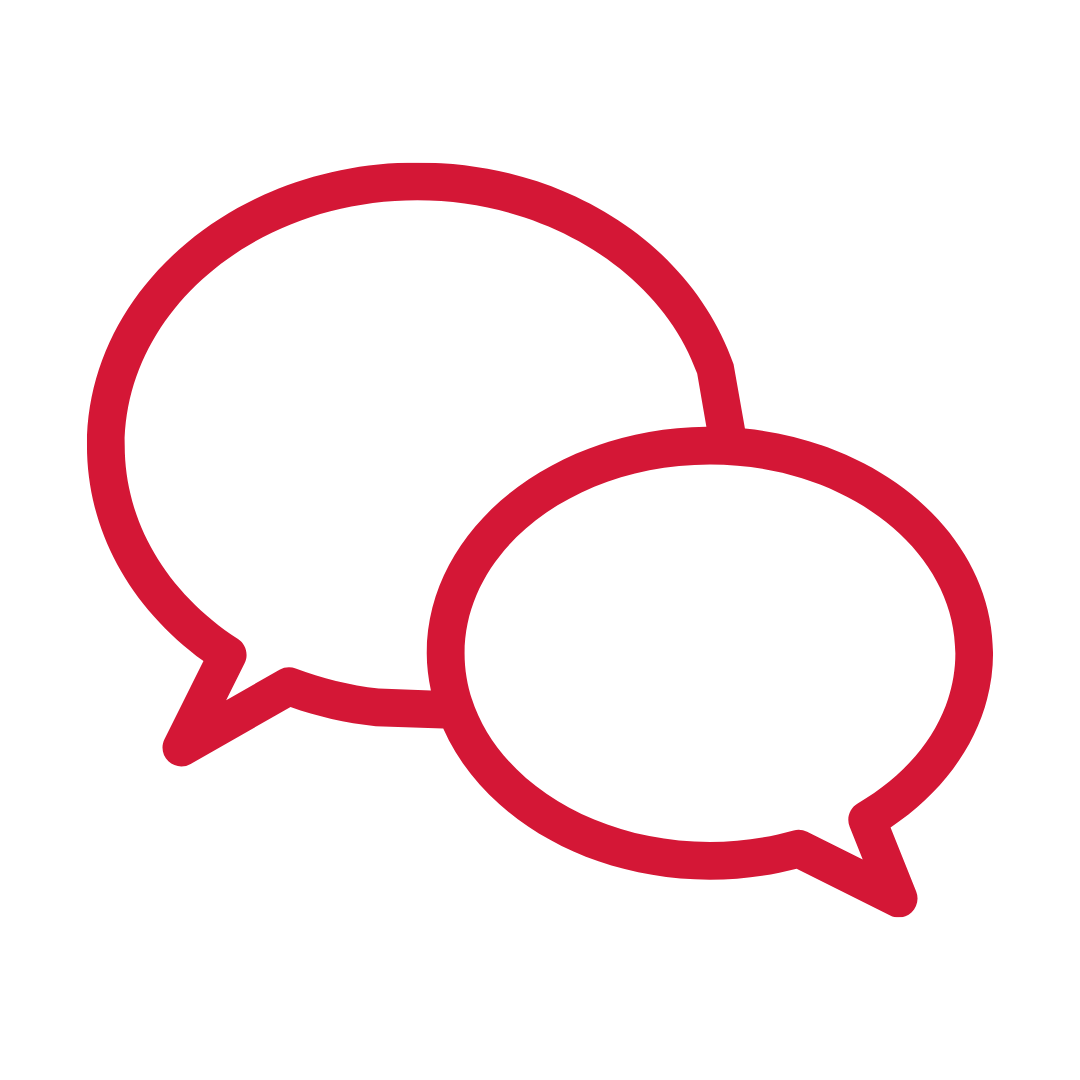 2. Be Active and Engage
Whether it's responding to direct messages or liking others' posts, staying active and up-to-date on social media is crucial for building your presence and increasing your credibility in the online space.
3. Assess and Adjust
Creating a strong social media presence is a marathon, not a sprint. Remember to regularly measure your performance on social media and make adjustments as needed for long-term success.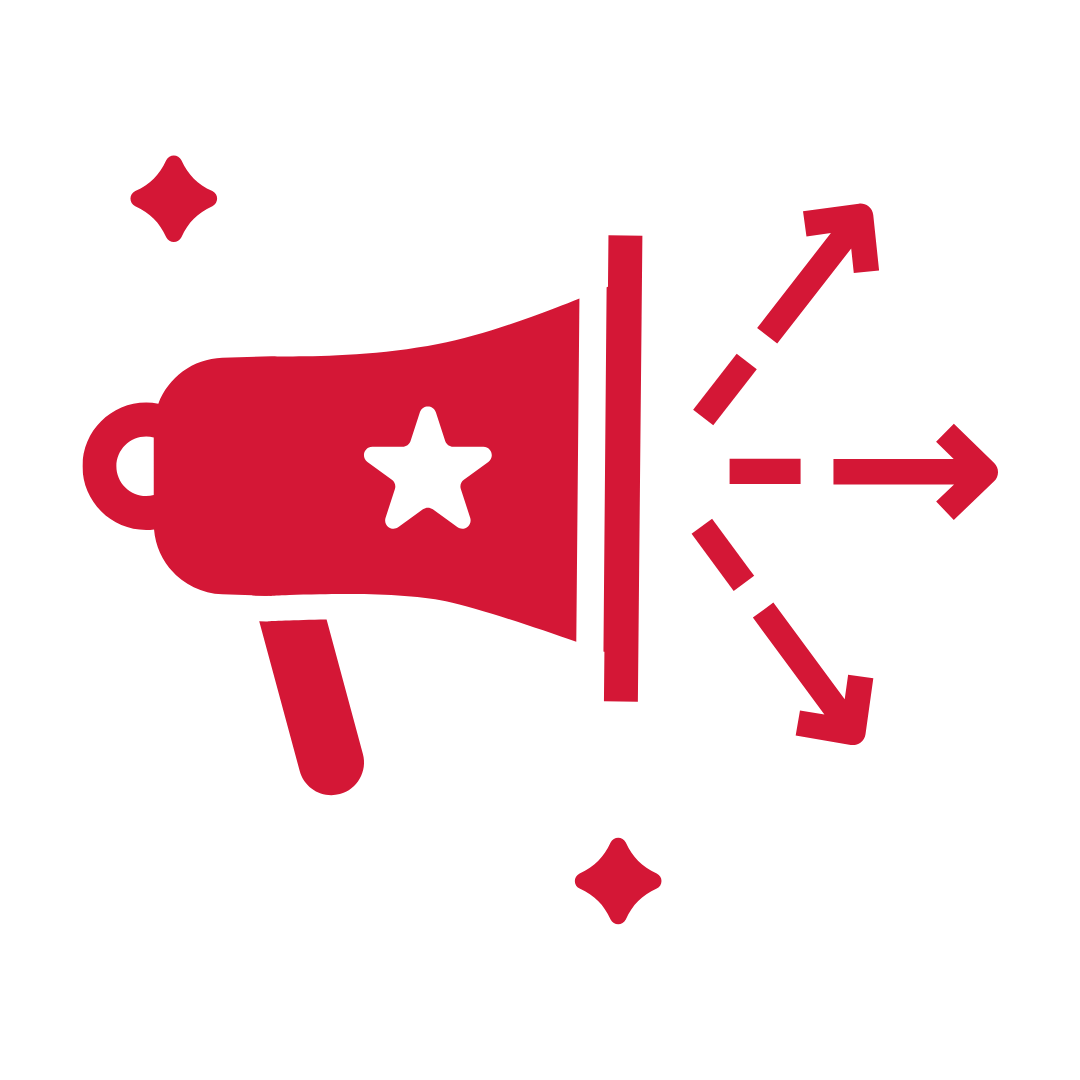 4. Be Authentic to the Brand
Craft content and develop a tone on social media that is authentic to the brand of the university.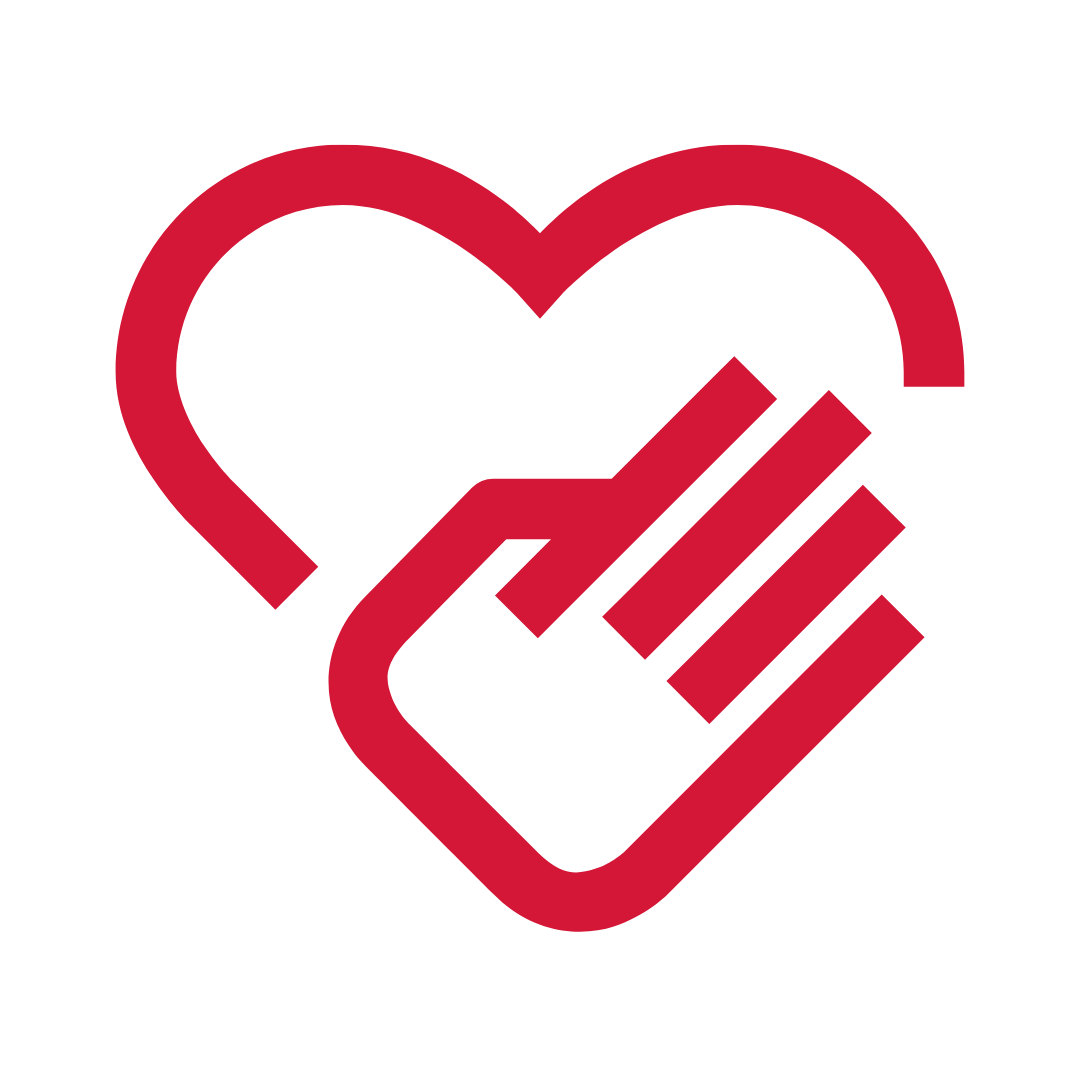 5. Be Transparent
As a government entity, the university may not restrict the content of most speech, including comments made by members of the university community and members of the public. Deleting comments and posts is discouraged. Should you have questions or need support, email StratComm at [email protected]